Updated 09/15/01
Links to other pages....
My links
Fun on Maui!: Click here to take the tour of Maui!
Simmons' Halloween '98: Brent's first time out for Halloween!
The house before and after: Our house burned down before it was rebuilt!
Mountain View Cheerleaders 1997-1998: Vicki's pride and joy.
My Photo Album: More photos.
The Ladies Page: Just some girls I met.
See new photos of Brent.: Brent of Summer 2000.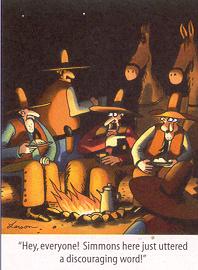 Religion:
Map of where I served my LDS mission.: Southern Mexico Map.
This is my opinion!: My opinion page.
My thoughts on the Book of Mormon.: Book of Mormon evidences.
A very important speech on pride.: "Beware of Pride", by Ezra Taft Benson.
My thoughts on missionary work.: "Every Member a Missionary"
"Lessons From The Field".: A personal experience in overcoming adversity
"Attitude of Obedience".: How should be obey?.
Email us:
ronniesim@yahoo.com: Email us.